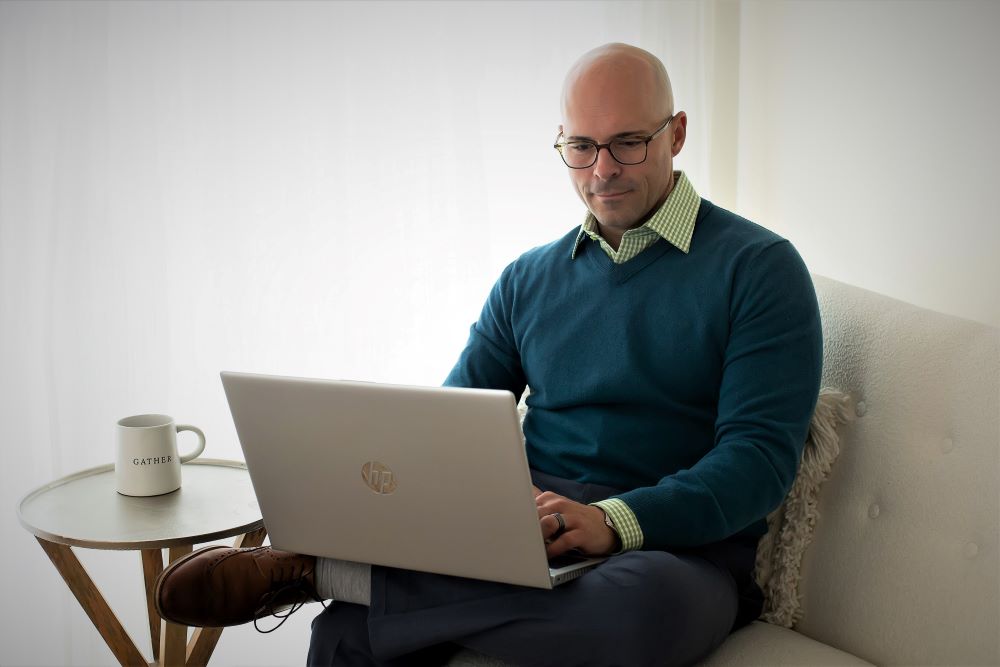 With over 20 years of experience in the accounting / finance services industry, founder Chad Rhodes launched Figures First in July 2015. Based in Madison, WI, Chad and his team offer accounting and CFO-for-hire services including budget preparation, cash flow projection, CEO and board-level consultation, cash management, general accounting, and bookkeeping.
Chad and team focus on small to medium-sized businesses, nonprofits, start-ups, and associations. They pride themselves on helping organizations meet their financial needs, keeping in mind their clients' ultimate goals and objectives. 
Figures First founder, Chad Rhodes, and his team pride themselves on maintaining a customer-first philosophy. That, coupled with extensive and varied experience in the accounting / finance industry helps them to service any and all aspects of their clients' daily financial operations. 
Whether we work with you on a single project or step in as your organization's full-fledged accounting / finance department, we'll offer superior service and, with it, guarantee peace of mind. We look forward to working with you and your organization, contact us to get started!