Powering your success
with experts you can trust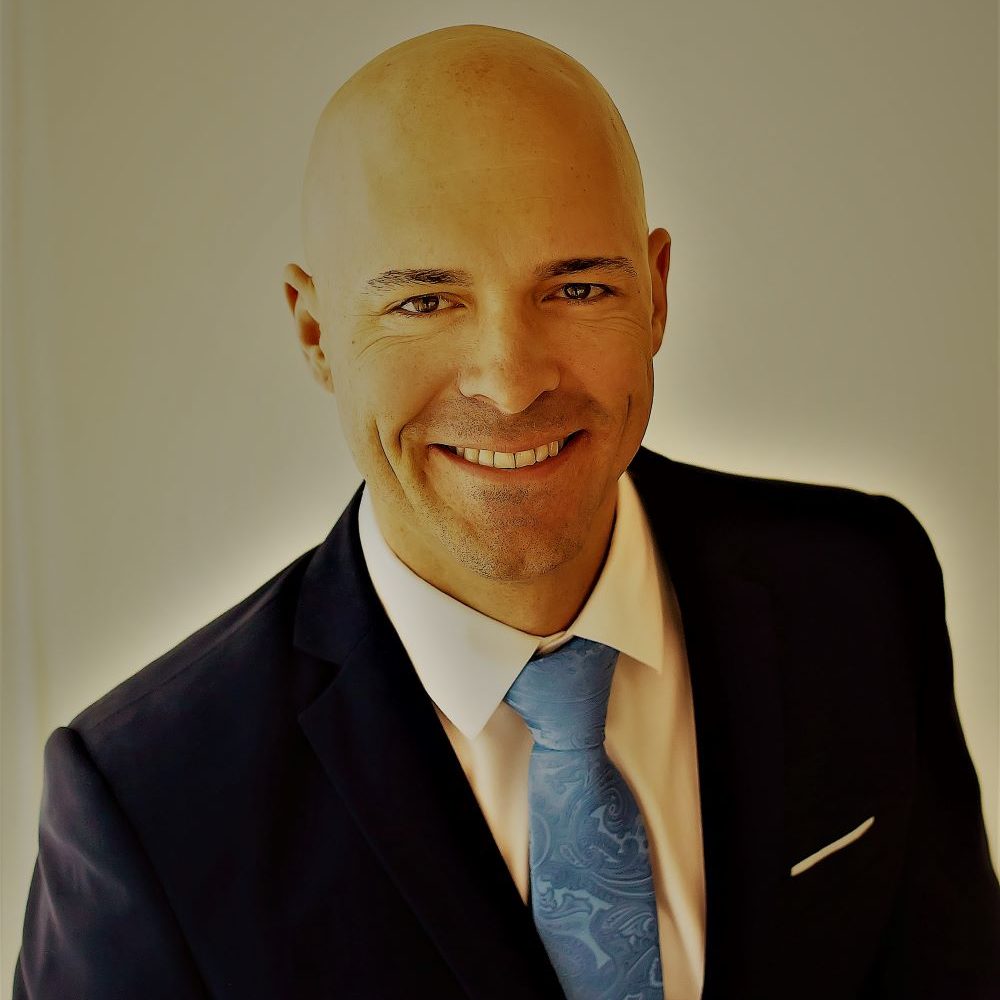 Welcome to Figures First Consulting, an outsourced accounting and CFO-for-hire firm owned and operated by founder Chad Rhodes. With more than 20 years of accounting and finance industry experience, Chad and his team provide unparalleled accounting acumen and consulting services to small to medium-sized businesses, nonprofits, start-ups, and associations.
We maintain a hands-on approach when it comes to our client relationships, providing the skills and expertise necessary to take their organization to the next level. Figures First consultants continually pursue certifications and attend seminars in order to stay up to date on evolving industry information, laws, regulations, and techniques. 
Our mission is to serve our clients by meeting their every need, helping them to achieve their organization's financial goals. Serving small to mid-size entities, we prioritize exceptional customer service and uphold the values of integrity, quality, and trust.